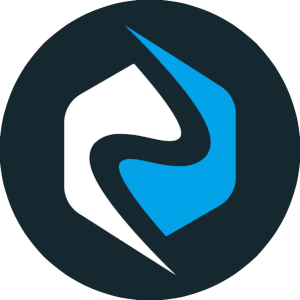 People first
Zivrio
Enhancing lives through software.
What we do
Shaping a better tomorrow
We wield technology to enhance people's lives. Software has a unique position to enrich everyone on a global scale.Our mission is to find ways to make people's lives easier and safer using software.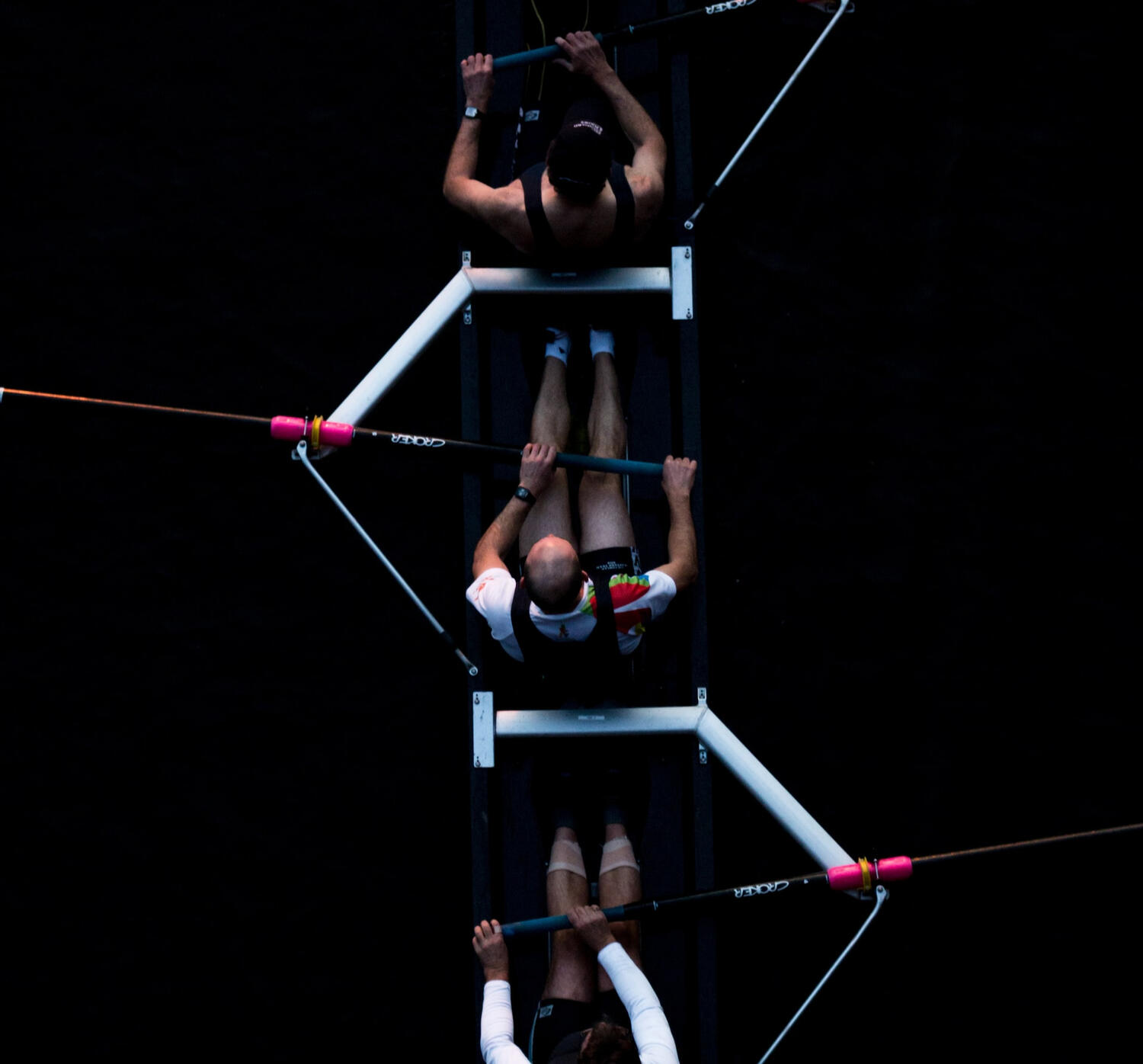 Teamwork
Who we are
We are an up-beat fully distributed and nimble team that spans continents and cultures.